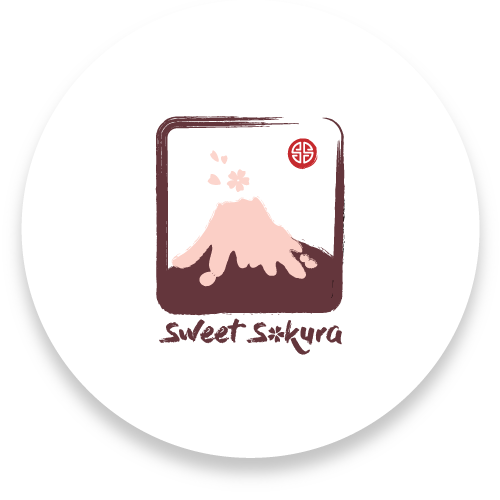 Sweet Sakura means "Sweet Cherry Blossoms".
In Japan, cherry blossoms symbolize clouds due to their nature of blooming en masse, besides being an enduring metaphor for the ephemeral nature of life.

Sweet Sakura is a Japanese dessert bar. Sweet Sakura provide both dine in and take out. Consumers also can order online, and pick up in the store.

Sweet Sakura provide a common menu, and they also provide a special menu for different seasons. Sweet Sakura provide different menu for different seasons depends on what fruits are in the season, and the feature of the season.
spring

Mar. - May.

Cherry blossom themed desserts
Sakura-mochi
Hanami balls

summer

Jun. - Aug.

More ice desserts
Ice shavings of different fruits in the seasons

autumn

Sep. -Nov.

More fruits desserts
Momiji manju (maple leaf cake)

winter

Dec. -Feb.

Hot mochi
Hot shiruko (red bean soup)
Christmas limited dessert